Dedicated to coaching the SSUSS way!
Our dedicated and passionate team believes that every player has the potential to become the best player that they wish to be, at the level that they choose to play football, be it social, amateur or at a professional level. Register your child with SSUSS Randburg / Sandton today and watch your child grow in confidence and ability!
Supersport United Soccer Schools Randburg has equipped players attending our training programme to reach the next step in their football dreams.

A number of our players are playing in PSL academy sides including our own SuperSport United and or SSUSS academies. In addition, we have had a number of players signed overseas, in the UK, Germany and Portugal. This was achieved with absolute dedication, sacrifice and dedication by the players as well as the support of the parents.
OUR VENUE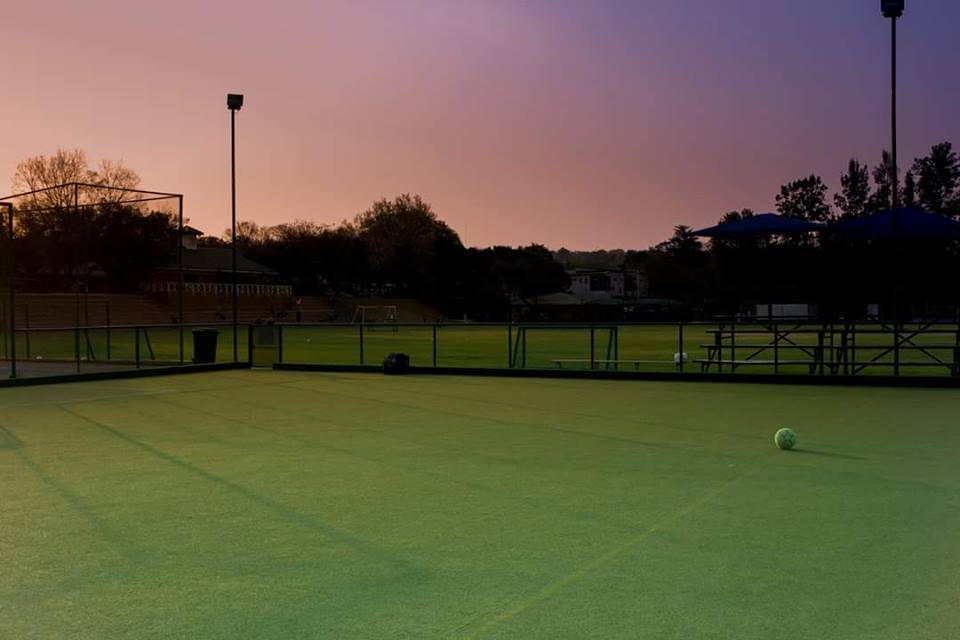 ---
OUR COACHES
HEAD COACH – DAVID SHAM
Heading up the coaching at the SSUSS is David Sham, "Shammy" as he is affectionately known to all those who he has played with, or against, or coached, in his long career.
Shammy's soccer career includes stints in the UK and 2 of the major PSL clubs in SA.
A striker with loads of speed and magical ball skill, Shammy was feared by all whom he played against. His passion and dedication as a player is only equalled by his love for coaching. Shammy has been a successful coach for over 18 years, starting off with the juniors and working his way up to be the first team coach.
Shammy's greatest pride and joy, besides his family, is coaching youngsters to play the beautiful game with flair and passion.
He has coached teams in the National VW Junior Masters Tournament, recently guiding an U13 invitational team to the world cup final in Italy. To reach the finals in Italy, they won the Africa qualifying leg, beating a team from Namibia in the African playoffs.
---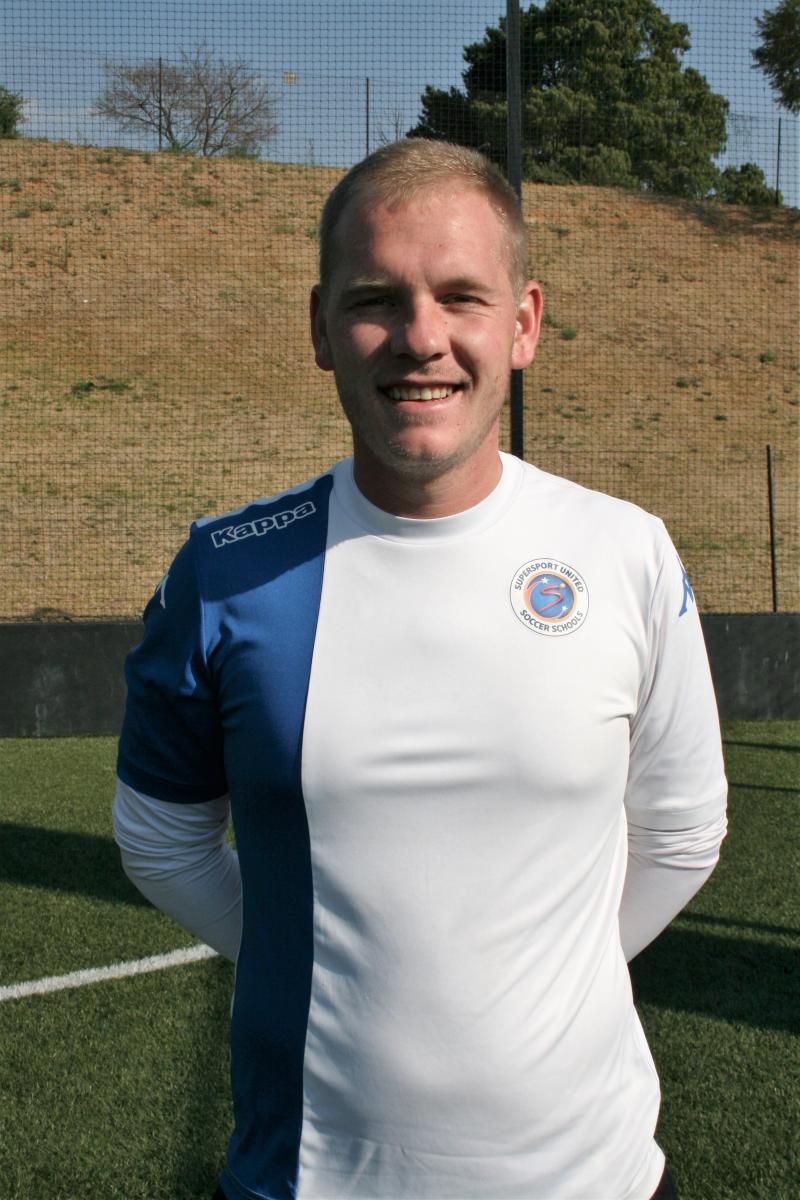 SHAYNE HENDERSON
Shayne has a deep passion for, and commitment to, coaching youth of all ages in world class soccer skills. He has been a coach within the SuperSport Soccer Schools family for close on 2 years.
Shayne is a qualified coach and besides his extensive practical experience, he is a certified SAFA Level D and KNVB coach as well as a Level 1 FIRST AIDER. He continues to play soccer at club level.
Besides his love of soccer, and sport in general, Shayne is a real family man spending very free moment with them.
He is very well liked and respected by not only the players he coaches, but their families too.
---

STEVEN HAMMERSCHLAG
Called 'Stevos' by those closest to him.
A passionate and dedicated individual with knowledge of football both locally and abroad.
Currently holds: Introductory Level Certification from the KNVB and SAFA Grassroots / CAF D License
Steven recently returned from 6 months in the UK where he took part in the new English FA Level 1 and Level 2 courses and also spent time observing various training methods at different levels within the game.
He has over 6 years' experience coaching children from the age of 4 through to senior level including a short stint as assistant coach for ABC Motsepe League in Soweto.
His ultimate career goal is to coach top level football.
The Skills Badge
The Skills Badge is an integral part of our philosophy and a measure of a player's development from day one beginners "First Step" to "Level 5".
The Skills Badge is to allow young players everywhere the opportunity and freedom to practice their skills and to push back the barriers of what is believed to be possible with regards to the ball. It aims to help players become complete masters of the ball so that there is nothing that they cannot do with it. Players who successfully achieve level 5 of the Skills Badge will have to be as comfortable and creative with their feet as elite basketball players are with their hands.
Practice makes perfect! Learning key skills whilst having fun. Watch some of our recent training session videos on our facebook.
Fee Structure:
No.

Sessions pw

1 session

per week

2 sessions

per week

3 sessions

per week

4 sessions

per week

Fee per Month

R550.00pm

R840.00pm

R1,150.00pm

R1,500.00pm
Once off registration fee of R700.00
** Sibling discount: There is a 5% discount for first sibling & 10% for second sibling on the monthly fee
Our season never ends! Training sessions are held throughout the year as per the training schedule except for public holidays and the period from around the 20th December to the schools opening in January. Come rain, or shine development of the players goes on.
In addition to our training FDS [Futebol de Salão] games are also arranged where the players are invited to play and put the skills and techniques learnt into practise.
We also offer regular holiday camps during the school holidays for the children to attend. Whilst these holiday camps follow the SuperSport United Soccer Schools training program, they are aimed at FUN for the children.
I look forward to your call and having your child join our school. Contact me on 082 333 7207 to arrange a free session.